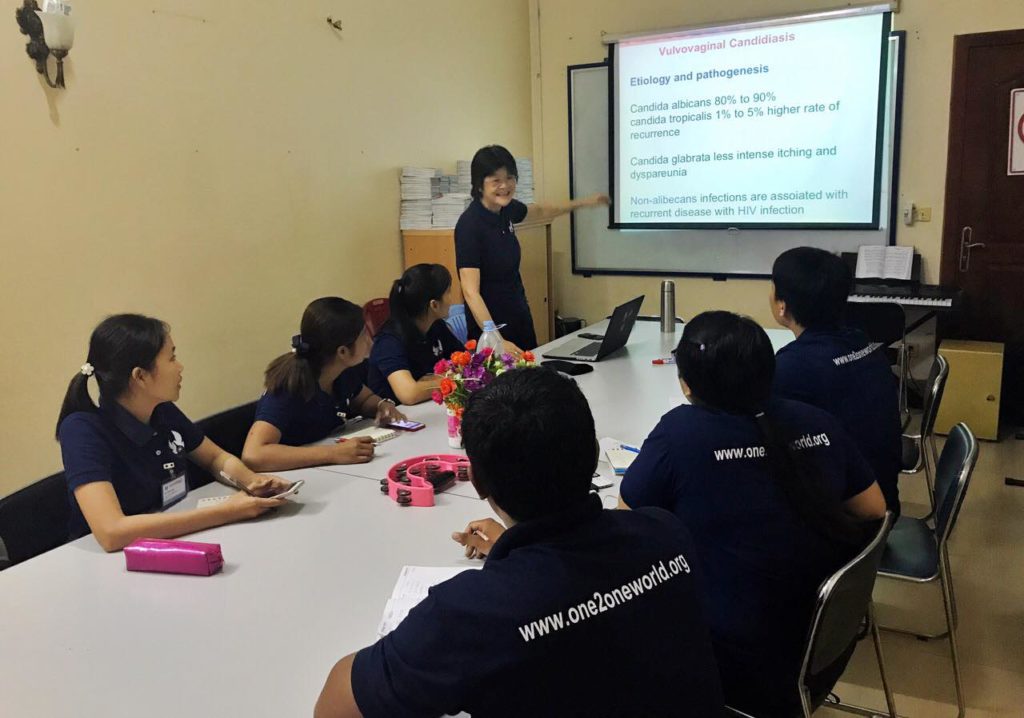 One-2-One is a non-profit organization that aims to demonstrate love in practical ways. We are a Christian, faith-based NGO which seeks to express its faith by meeting the holistic needs of the poor and vulnerable in Cambodia: children who are orphaned or living on the street, people living in urban slums, poor families who can't afford medical care, people with HIV, and prisoners. Our support meets dental, medical, educational, vocational and physical needs, regardless of ethnicity, gender and religion.
Contact & Bank Information
Bank account name     : One-2-One Charitable Trust 
Bank account number  : 02- 0820-0116922-000
Bank Name                  : Bank of New Zealand, 81 Riccarton
                                       Road, Christchurch, New Zealand. 
Swift code                     : BK NZ NZ 22
Send cheques to           : Unit 3 B, 812 Main North Road,
                                        Christchurch, NZ
Email: Info@one2oneworld.org
To inform us of your donation and and get your receipt, please email